As seen on



Experience it for free
A great grip is essential for pushing your PR.
No extra drying agents means your hands won't get torn up anymore.
High purity Magnesium Carbonate also means you aren't breathing junk into your lungs.
Flappers and nasty skin tears are caused when your hands slip on the bar - get a great grip so your muscles give out before your skin.
Yes! Send me some free chalk! (Limit 3 Per Customer)
What's different about FrictionLabs chalk?
BETTER PERFORMANCE
The highest purity chalk keeps your hands drier, longer. Chalk up less. Get better grip.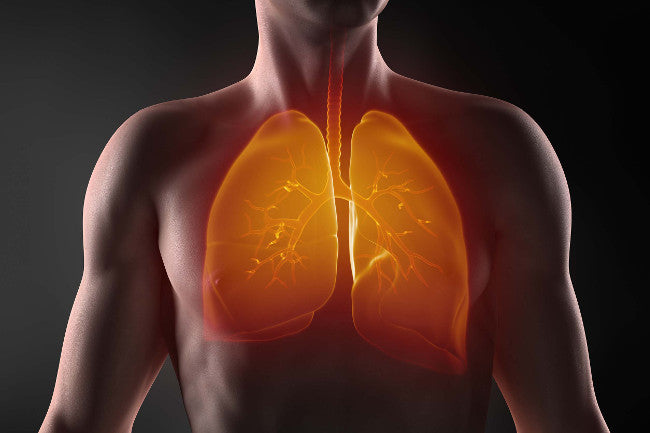 SAFER
Breathe easy knowing our chalk has no harmful drying agents or impurities. Save your lungs.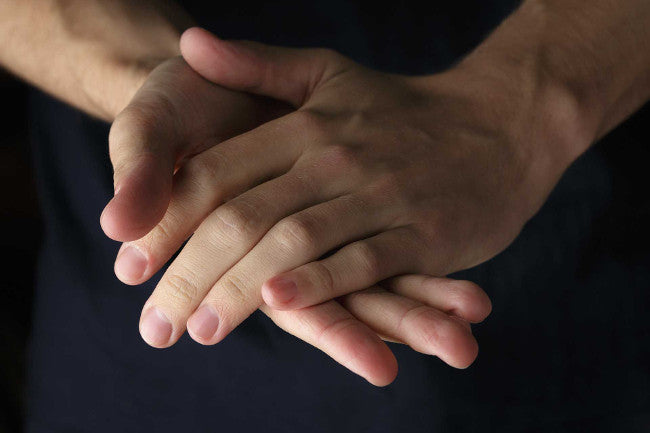 HEALTHIER SKIN
Clean chalk protects your skin from overdrying and cracking. Go harder. Go longer. Go more.
"We want our athletes to have the best of everything, and FrictionLabs crushes the chalk department. FrictionLabs produces the highest quality chalk I've ever seen, and in my business, high quality equals high performance."
- Marcus Vela, Co-Owner, D-Town CrossFit, Dallas, Texas
Athletes love our chalk because it gives them stronger grip and stays on their hands longer. CrossFit, like climbing, demands solid grip to get the most out of your workout. Bad grip keeps you from peak performance and tears up your skin.
Let's do it! That sounds way better. (Limit 3 Per Customer)
---