As seen on



Experience it for free
A great grip is essential to Climb Your Impossible.
No extra drying agents means your hands won't get torn up anymore.
High purity Magnesium Carbonate protects your lungs from breathing junk.
Flappers and nasty skin tears happen when your hands slip - get a great grip so your muscles give out before your skin.
Yes! Send me some free chalk! (Limit 3 Per Customer)
What's different about FrictionLabs chalk?
BETTER PERFORMANCE
The highest purity chalk keeps your hands drier, longer. Chalk up less. Get better grip.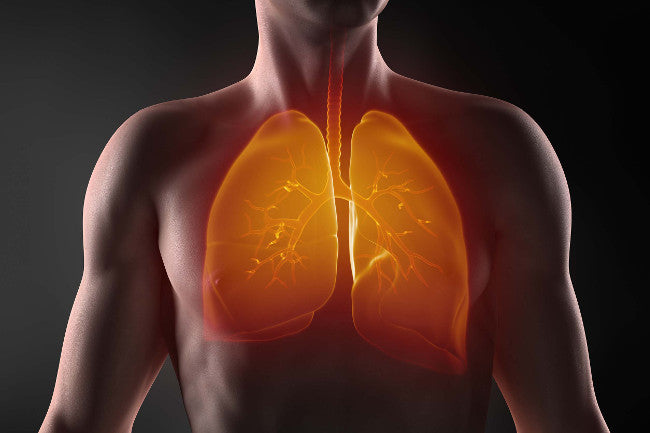 SAFER
Breathe easy knowing our chalk has no harmful drying agents or impurities. Save your lungs.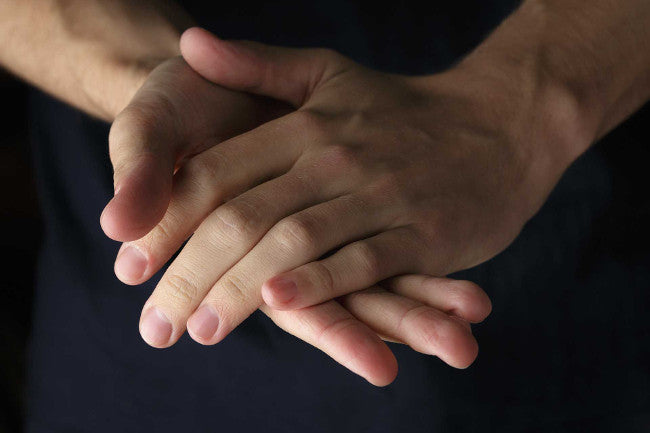 HEALTHIER SKIN
Clean chalk protects your skin from overdrying and cracking. Go harder. Go longer. Go more.
"I've got the genetic curse of sweaty hands, which has nearly been the demise of my climbing. I've battled with this ailment for years but then finally found FrictionLabs. This stuff has drastically changed my comfort and success in climbing."
- Joe Kinder, Professional Climber
At FrictionLabs, we are a group of long-time climbers and scientists who realized that all the chalk out there was just awful - both for performance and for health. It just didn't make sense that we were obsessing over the rubber and fit of our shoes but totally ignoring the quality of the stuff we put on our hands. We decided to use science to engineer the best chalk. As we tested and developed our products, the reactions we got when people tried it were amazing, so we decided to start a business around the idea that Chalk Matters. We're committed to doing everything we can to help you take your world in your hands.
Let's do it! That sounds way better. (Limit 3 Per Customer)
---